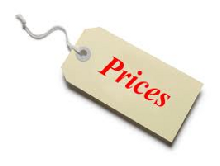 The convenience and affordablility of having a personal trainer come to your home is just a phone call away. 
Prices start at $45/hour and are based on distance. Call or email Wendy with your address to receive an exact price quote.
Serving Greater Lansing Michigan.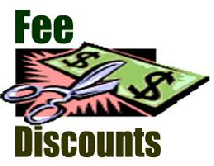 Train At Wendy's Home
$40/hour for anyone who chooses to come to Wendy's  in-home gym. (In Lansing near Airport/Stoll Rd.)
Shared Training Session
Share your session with someone and save! Add on $20/hour for your partner and split the cost. 
Example: If your rate is $50/hour then a 2-person session would cost $70.00. You each pay $35/hour.
Small Group Personal Training
Share your session with up to 4 people. Inquire for pricing.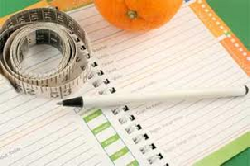 Nutrition/Food Log Evaluations
Stay accountable for your eating habits!  Record everything you eat and drink including the time of day you consumed it.  Wendy critiques it, giving suggestions to help you boost your metabolism, have more engergy, and make healthier food choices.  This is a FREE service to personal training clients. Meal plan only clients…please inquire for pricing.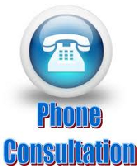 Use this service to ask fitness or nutrition questions. PayPal available. Inquire for pricing.