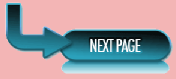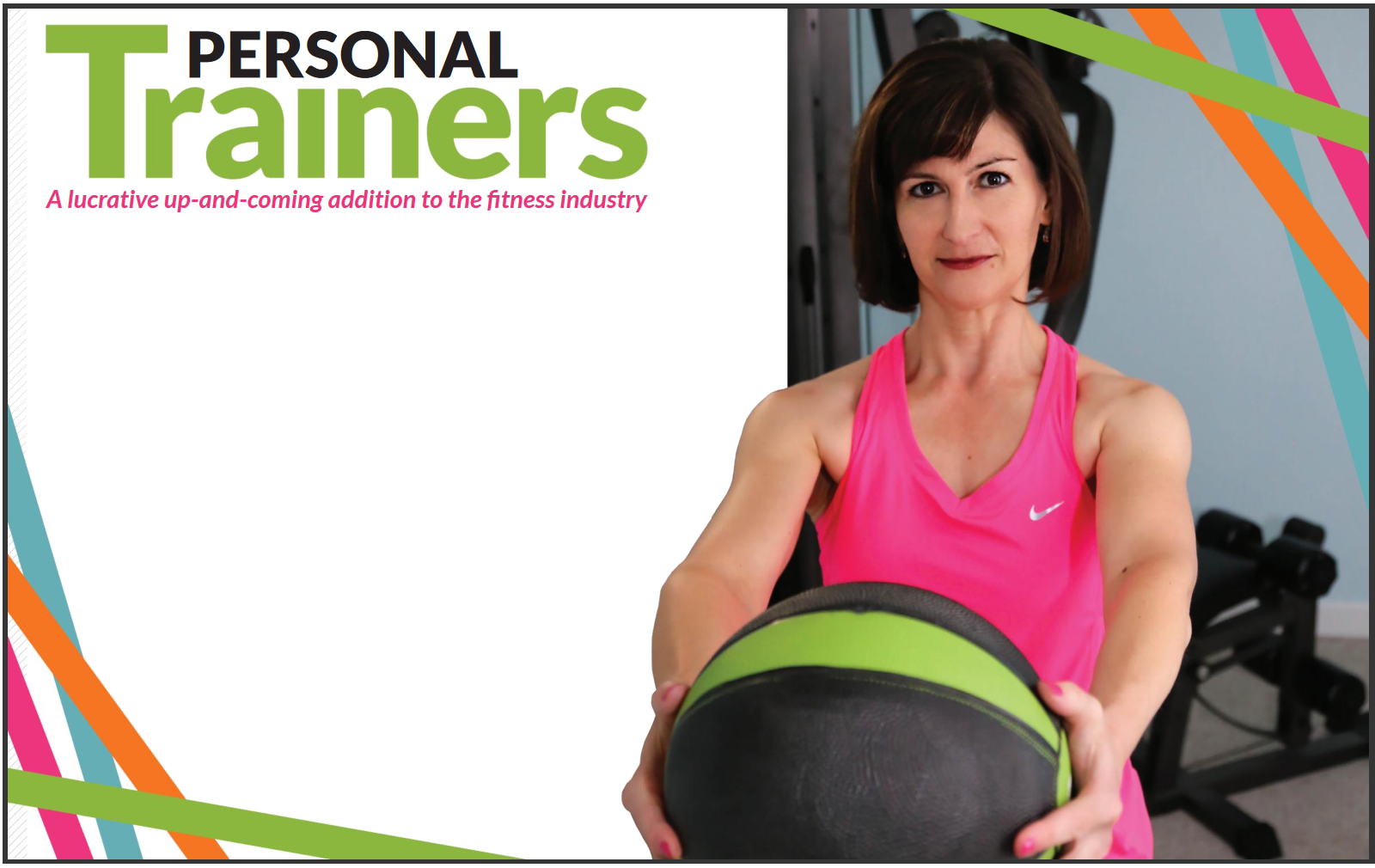 When it comes to health and wellness, personal trainers are, well, quite flexible.
They aid clients with weight loss, medical rehabilitation, cardio, body-building and, of course, fitness training in health clubs, schools, gyms, private studios and homes.
Personal training is a growing niche in the sprawling fitness industry. According to the Bureau of Labor Statistics and other industry sources, the greater Lansing area alone hosts hundreds of personal and athletic trainers. They are part of a $10 billion per year business that is growing by 2.5 percent annually, according to a report on personal trainers by the research firm IBISWorld (CQ).
It's a trend that is unlikely to abate. IBIS forecasts that "Rising disposable income over the next five years will enable a greater share of consumers to spend their money on higher- priced personal training sessions." Reportedly stoking this growth is the continued expansion of American waistlines.
"Its crazy busy," said Wendy Stoll, an Independent personal trainer based in Lansing. "For me, in the last three years, business has exploded. I consistently work eight to 10 hour days and usually see one or two clients on Saturdays."
She attributes some of the growth
to people dealing with medical issues, using trainers to recover from illnesses or addressing physical limitations. In a survey by IDEA Health and Fitness Association, an industry trade group, Stoll's view is supported by other trainers, who cited exercise programs for conditions like diabetes or coronary heart disease as a service in demand by a growing segment of clients.
As it is elsewhere, the personal training industry in the Lansing area is decentralized and largely unregulated. Trainers are certified by organizations like the American Council on Exercise (ACE), The American College of Sports Medicine (ACSM) and the National Strength and Conditioning Association (NSCA). There are dozens of groups offering certifications of varying quality, according to area personal trainers. The programs deal with assessments, development of client programs, nutrition, behavior, business development and more.
What separates one certification from another is lost on most clients. What does shed light on qualifications is the academic credentialsof trainers.
At the Michigan Athletic Club (MAC), an arm of Sparrow Hospital personal trainers cite their degrees in kinesiology, exercise physiology, physical education, exercise science or evenbiology, along with association certifications; this is similar for trainers at other athletic clubs like Court One or the YMCA of Metropolitan Lansing.
At the YMCA's Westside complex, personal training is overseen by Laura Alexa who teaches "fit and fabulous," "muscle FIT," spinning and coordinates the Jumpstart program. With 15 years of experience
and working in health and fitness before the surge, she approaches her profession from the client's perspective.
"I consider personal training an art. I look at someone's body and assess where they are. I look at their posture, where they are tight and where things are off," said Alexa. "There is a lot more to it than just taking someone and training them."
While the Westside YMCA offers a full range of personal training options, it is particularly focused on serving senior citizens.
"There is a huge demand by those over age 55. People are living longer and they want to feel good. It's been a real change." Alexa said. "They are particularly interested in balance and flexibility programs that are proactive. Some of this happens in small classes or in individual sessions. One of the YMCA's more
popular programs involves water exercises, forms of training that take place in the pool."
"It's great for people just coming from surgery or who want one of our arthritis aerobic programs. It's also great for people who are overweight and need to start somewhere," Alexa said.
Her increasing roster of clients includes people recovering from an illness or struggling with physical limitations, often referred to her by doctors or nutritionists. With the right programs and the right technique, she helps people improve their mobility and reduce pain triggers.